Mama Beasts' Strongest Muscle?
THEIR HEARTS
As Mama Beasts has grown over the last four years, so have the opportunities to volunteer and give back to the community. When you have a motivated, talented, and generous group of women, great things can happen! Here are some of the highlights! Know of a great community service project or local race that Mama Beasts could help with? We would love to hear about it! Email info@mamabeasts.com
Mama Beasts came out to support the first annual Run For Tighe to support SIDS research at Boston Children's Hospital in honor of a local baby and family. Thanks to Mama Beasts nominating me for the Blue Hills Bank Hometown Hero Award, I was able to donate $500 to the research program.
Mama Beasts have had the opportunity to hold two donation drives to help this incredible organization provided essentials to local babies and children living in low-income or homeless situations. We also had the opportunity to work volunteer shifts at the Giving Factory to help inspect, sort, and organize donations. Again, the Blue Hills Bank Hometown Hero award enabled me to give $500 to this organization.
It has become a Mama Beast tradition: our annual you CAN do it work-out! This fun work-out also allows Mama Beasts to hold a canned food drive as the holidays approach.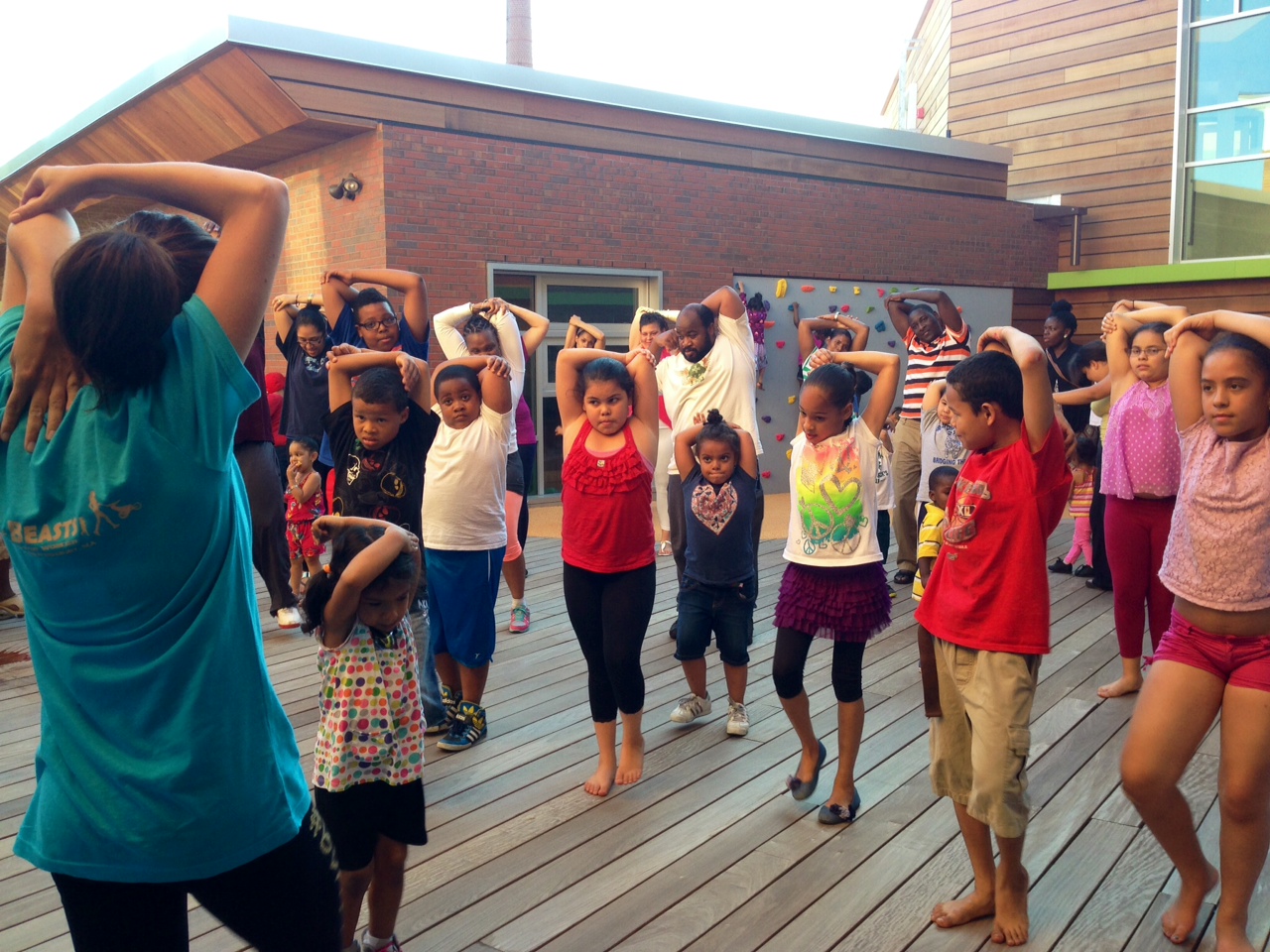 Mama Beasts were happy to lead bootcamp classes at the Nurtury Learning Lab in Bromley Heath Housing Development in JP as part of their family fitness series.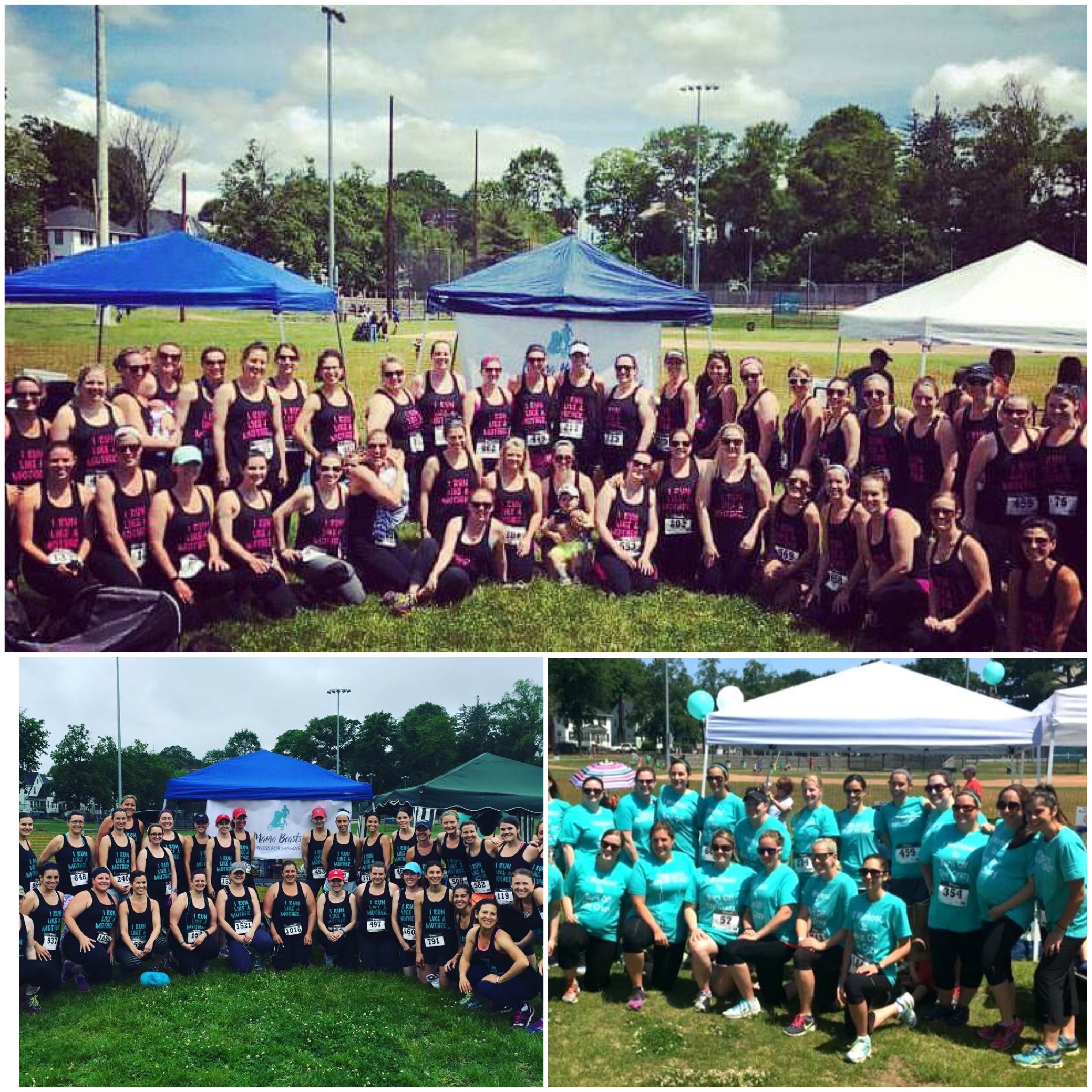 Mama Beasts love our West Roxbury home and the annual tradition of running the Corrib 5K to benefit local neighborhood charities.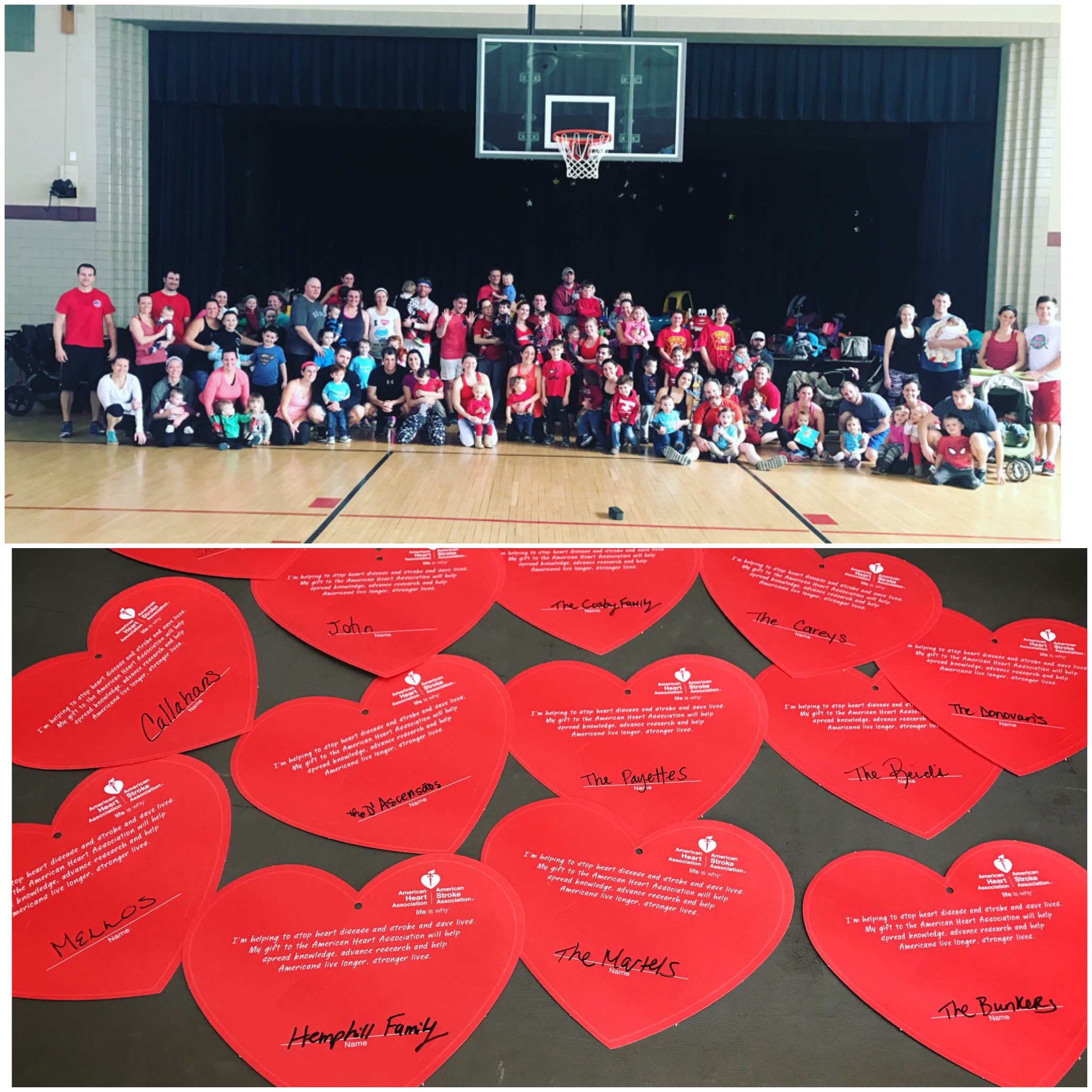 AMERICAN HEART ASSOCIATION
Mama Beasts LOVE a good family class. We have used these classes to not only teach our little ones about the importance of exercise, but also to support various causes. In honor of National Heart Health Month, families attended class for a donation to the American Herat Association.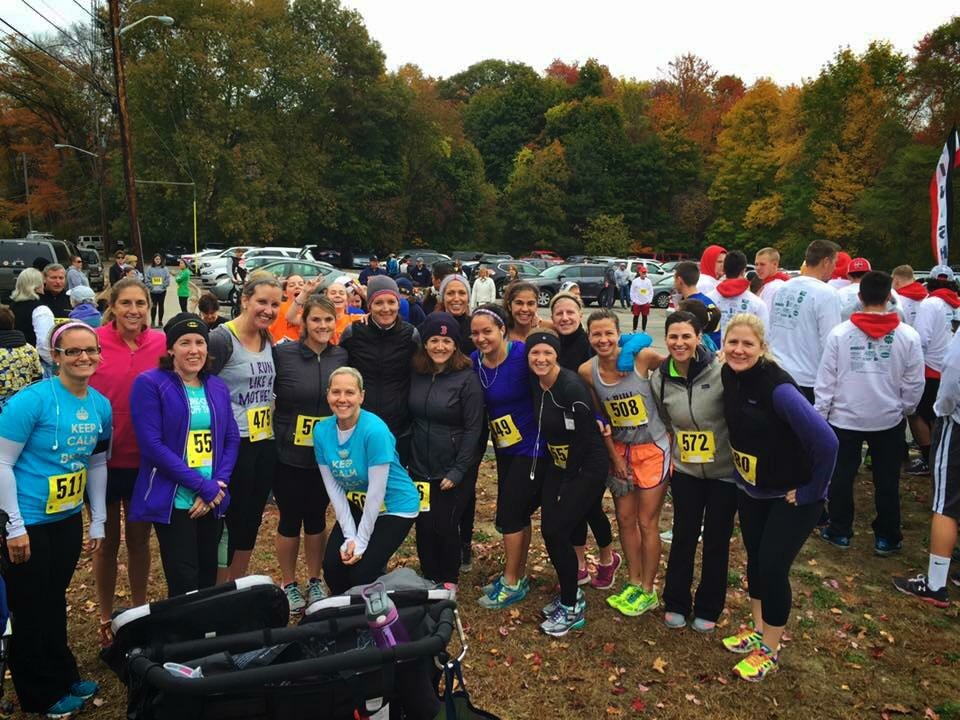 We love incorporating races for a good cause into our team challenges. Miles for Liam was a favorite for participants of our fall challenge.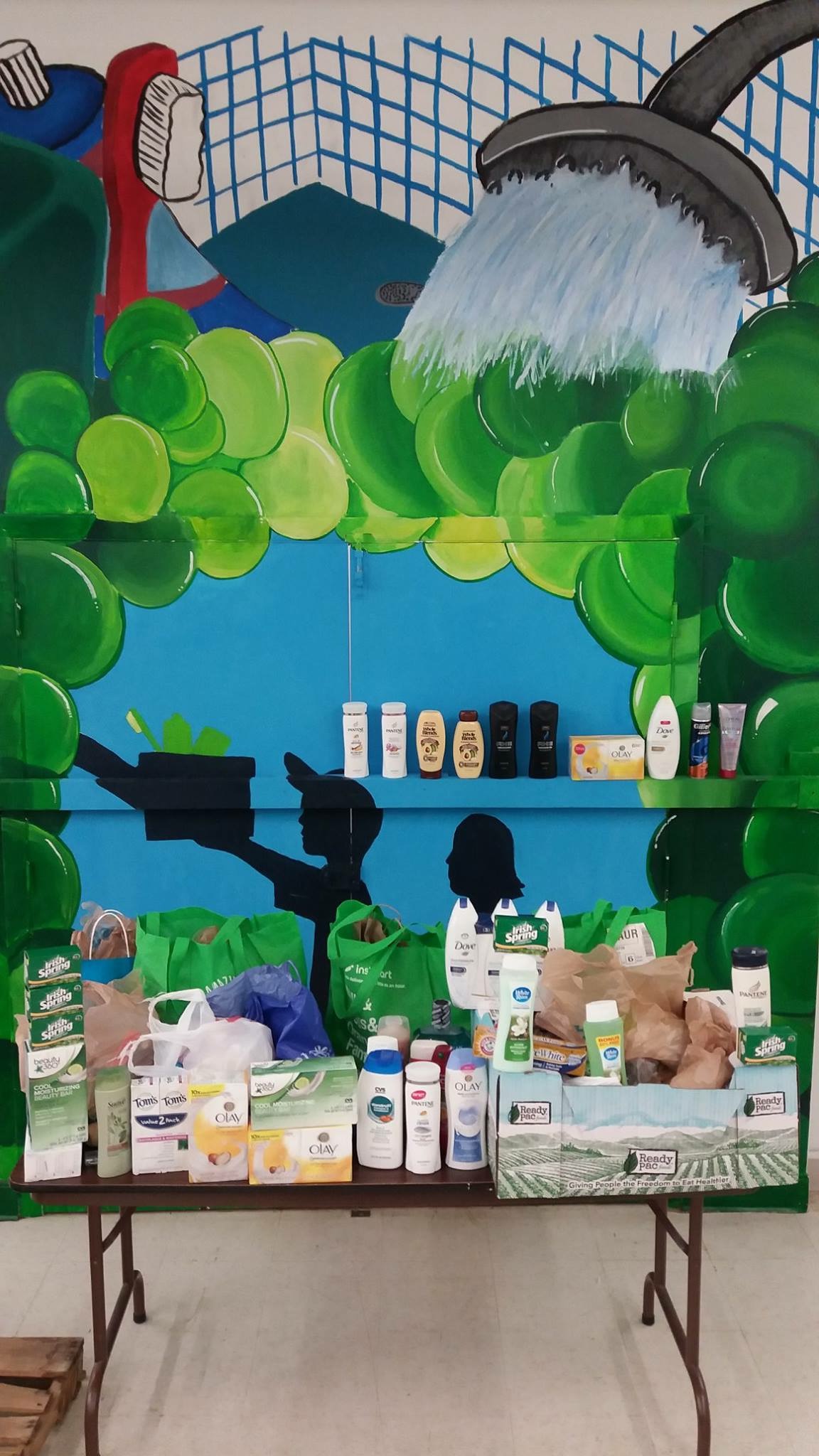 As part of our spring challenge, a Mama Beast volunteer exploration committee researched local charities that may need a helping hand. Thanks to some amazing Mamas, we held a donation drive for Hope and Comfort at our annual Corrib 5K tent. We were able to help with the organization's mission to provide essential hygiene products to children and young adults in need within Greater Boston.